Supporting Medical Professionals

with FREE Services During COVID-19 Pandemic
Introducing

CANVAS® LIVE

Secure video calling platform for 1-1 meetings
Perfect solution for Telemedicine
Secure Software - Built with HIPAA Compliance in Mind
User Friendly. No codes to enter, no confusion. One click meetings.
Seamless Website Integration
Custom branding to match your Website
Peer-to-peer connections for highest level of security
Works on Desktop, Laptop, Tablet, Phone, and more!
No App or Software Download Required
Create instant appointments through SMS texting

to Canvas Live Virtual Assistant
Thank you for your interest in

Canvas® Live.

We're finishing up your account creation and will contact you shortly.
Roya.com has made telemedicine easy to use

and easy to access for medical professionals and their patients alike.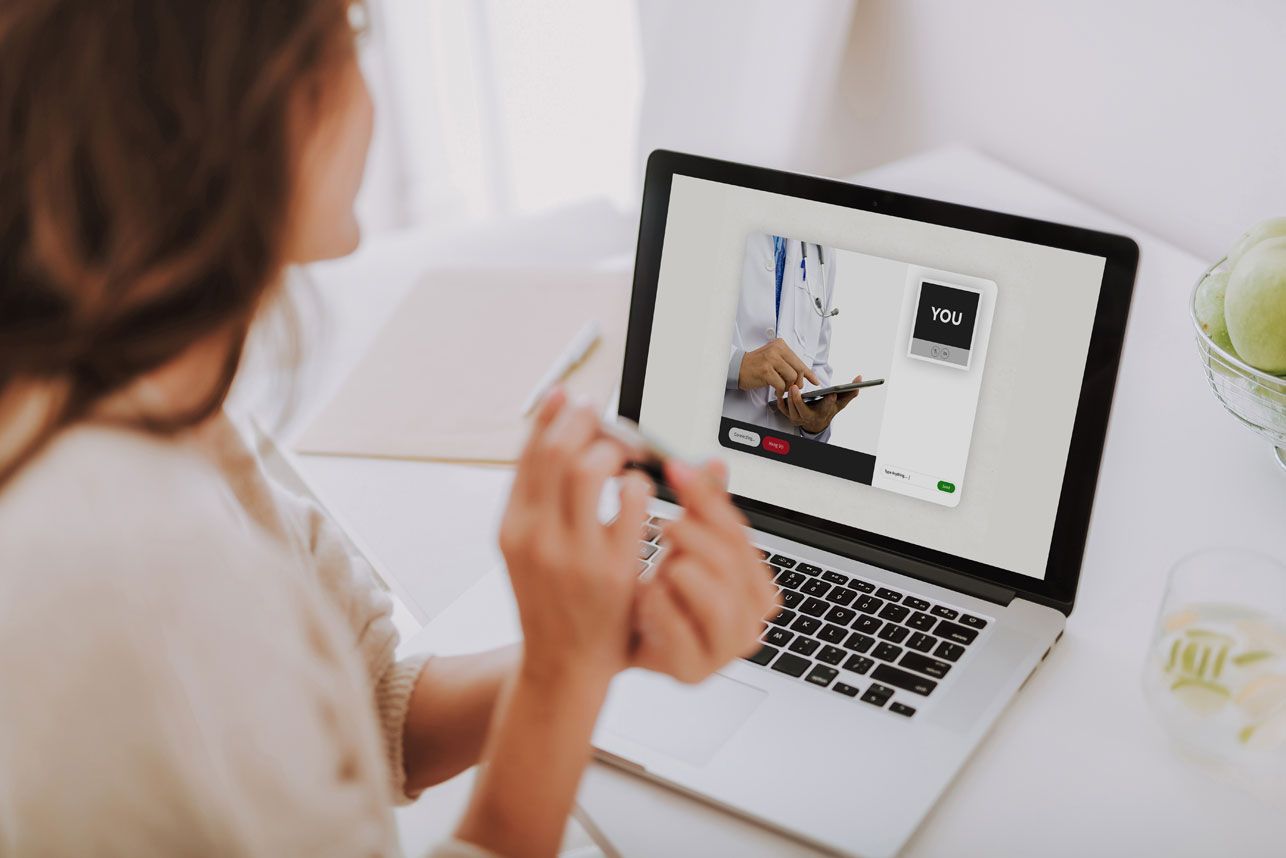 CANVAS® LIVE allows health care professionals to remotely care for patients in a professional, secure platform that is embedded directly on their website.
Unlike other Telemedicine services, CANVAS® LIVE does not require downloading or installing third-party apps or software, and is designed to be integrated natively on the Medical Professional's existing website to create a personal 'waiting room' for each pre-approved appointment; generating a secure session that is private and confidential between the Doctor and their patient.