Roya.com & Optify
Have Partnered to
Streamline Your Digital
Store Front & Optical
Purchases Online
Optify empowers you to sell your practice's inventory online. Paired with Roya.com, you have an optimized website that is designed to convert and further supported by effective marketing channels.
Optify Customers That
Are New To Roya
Get A Professionally Designed, Google AMP Website With SEO Marketing Optimizations &
Do Not Pay For 90 Days!*
Ready to Evaluate Your ​​​​​​​Digital Strategy?
​​​​​​​See what Roya.com & Optify Can do for you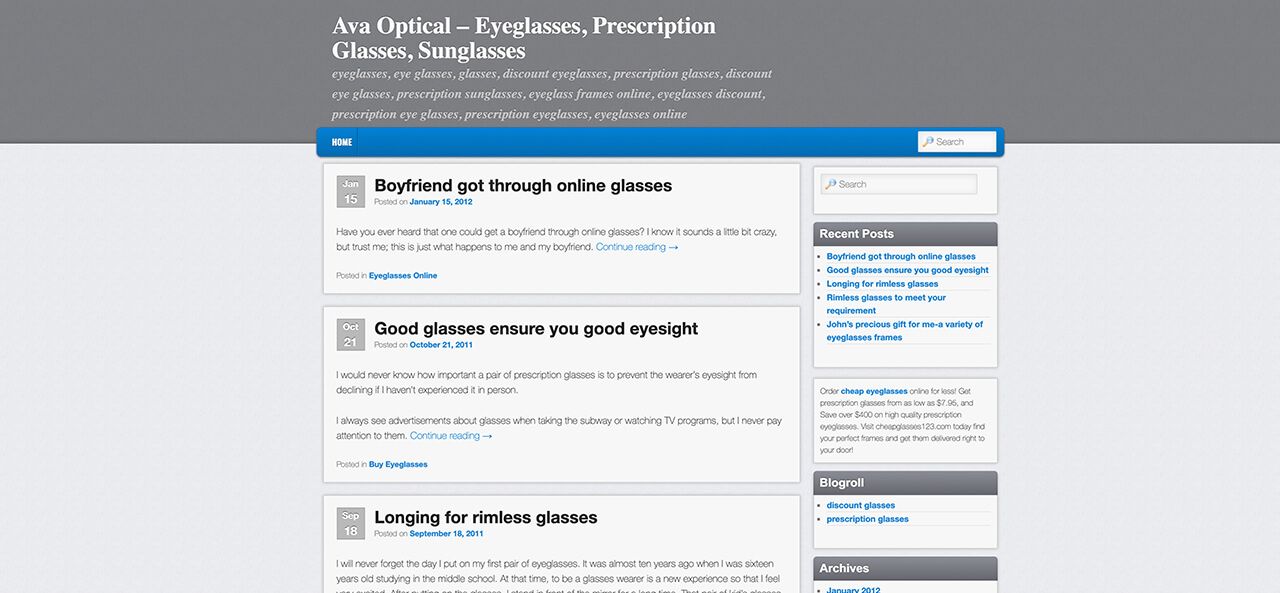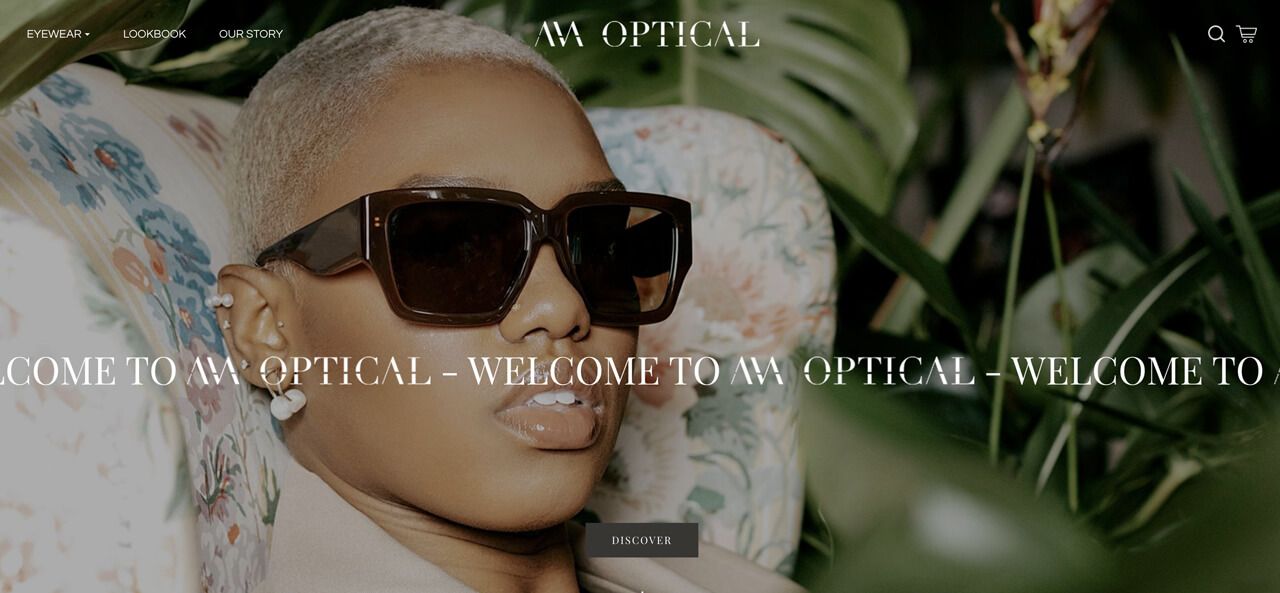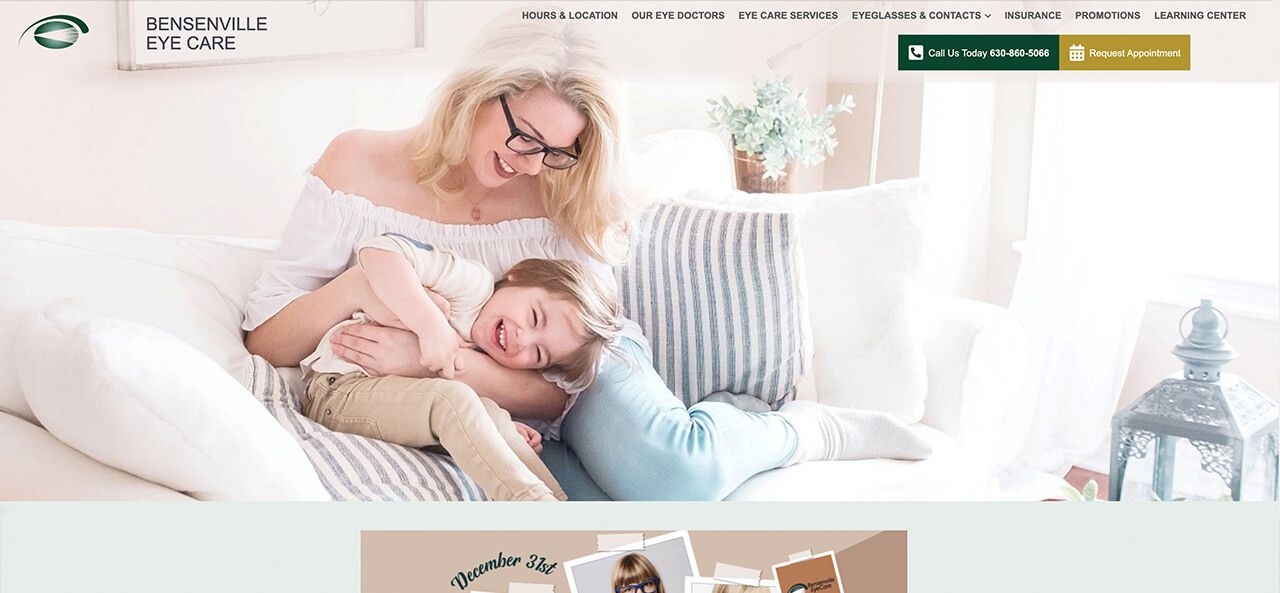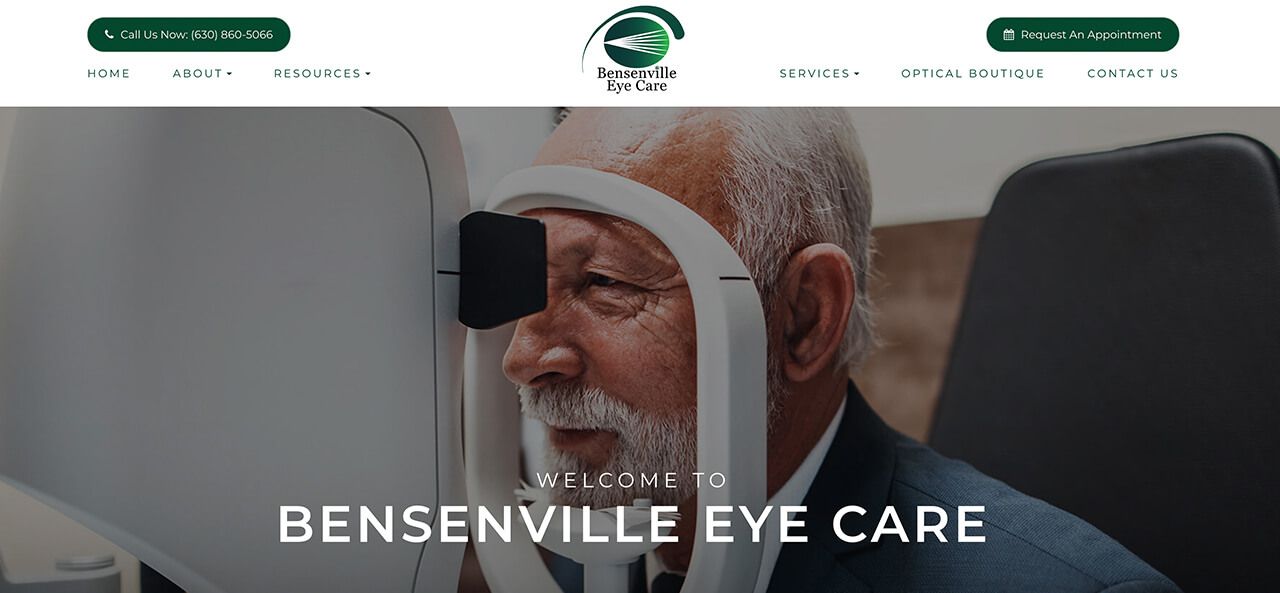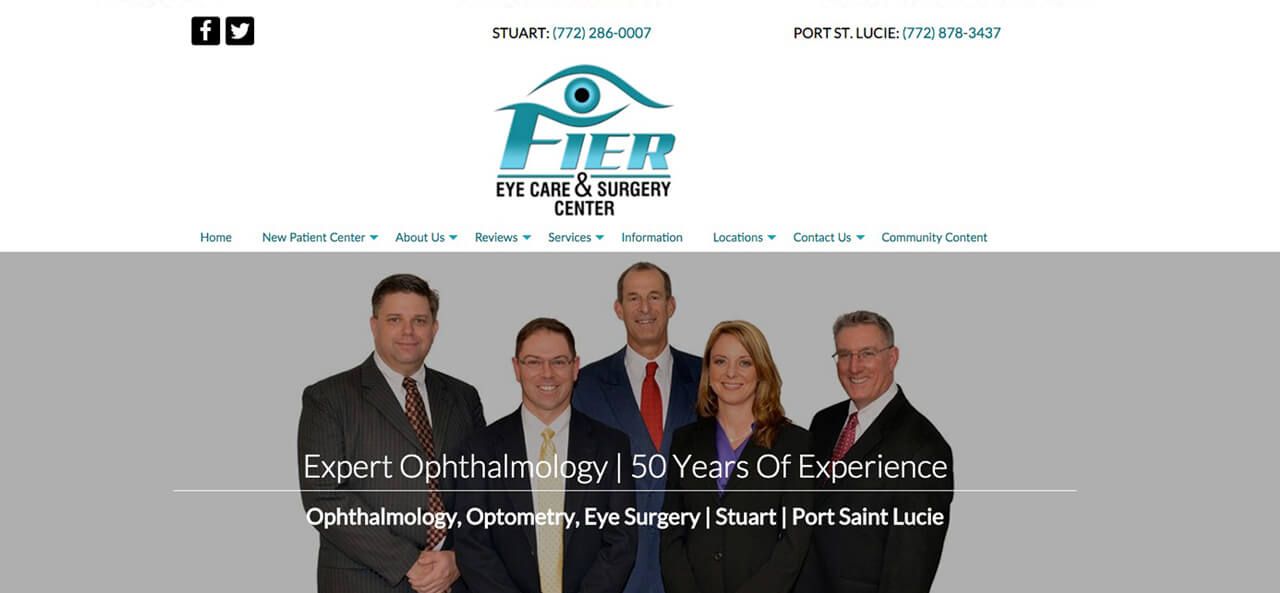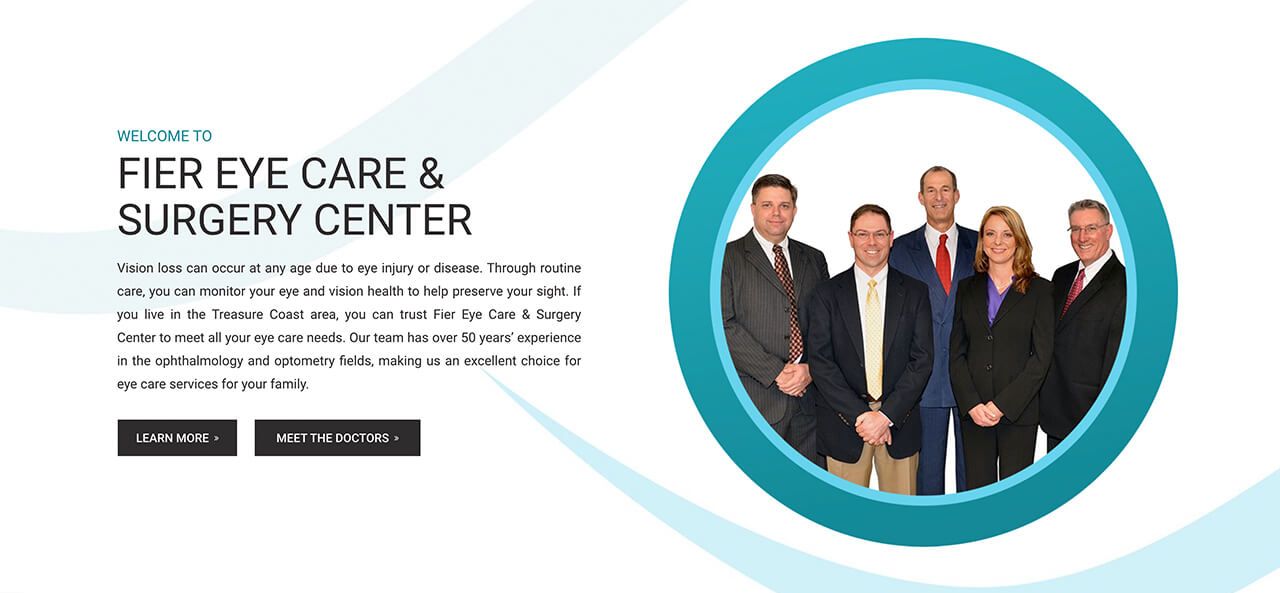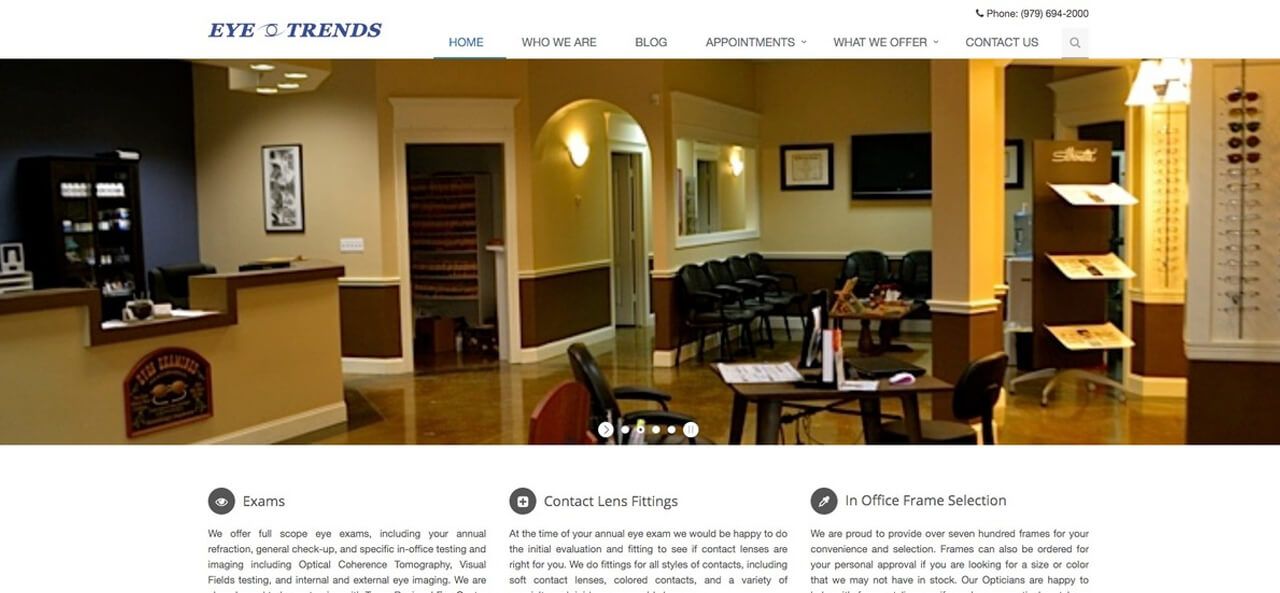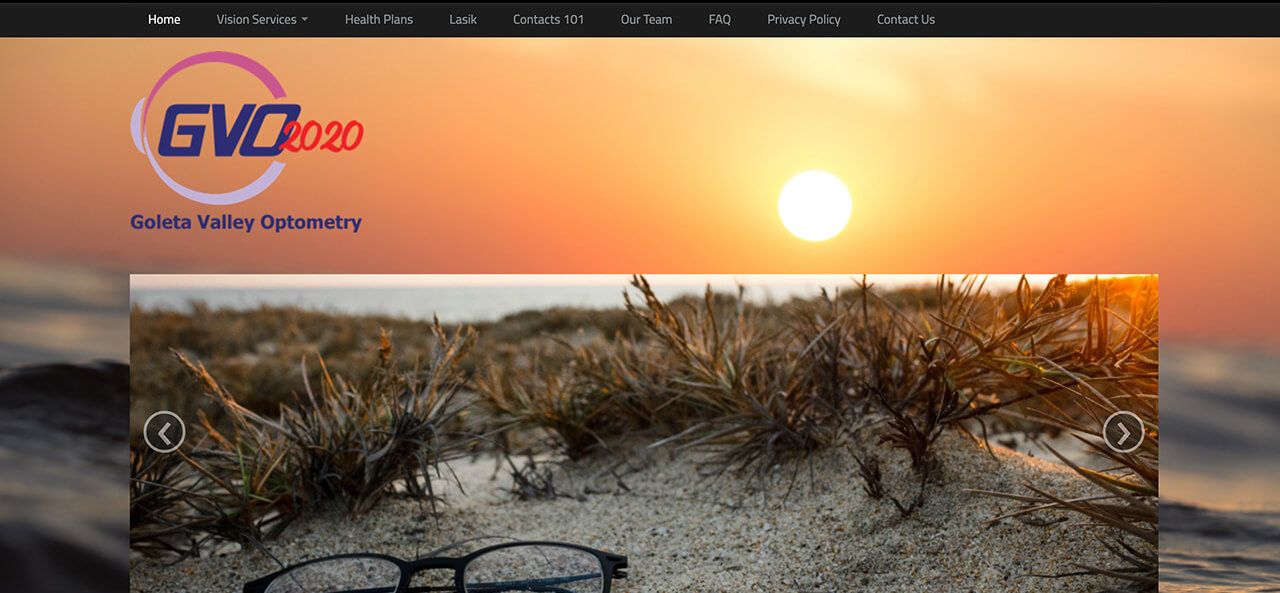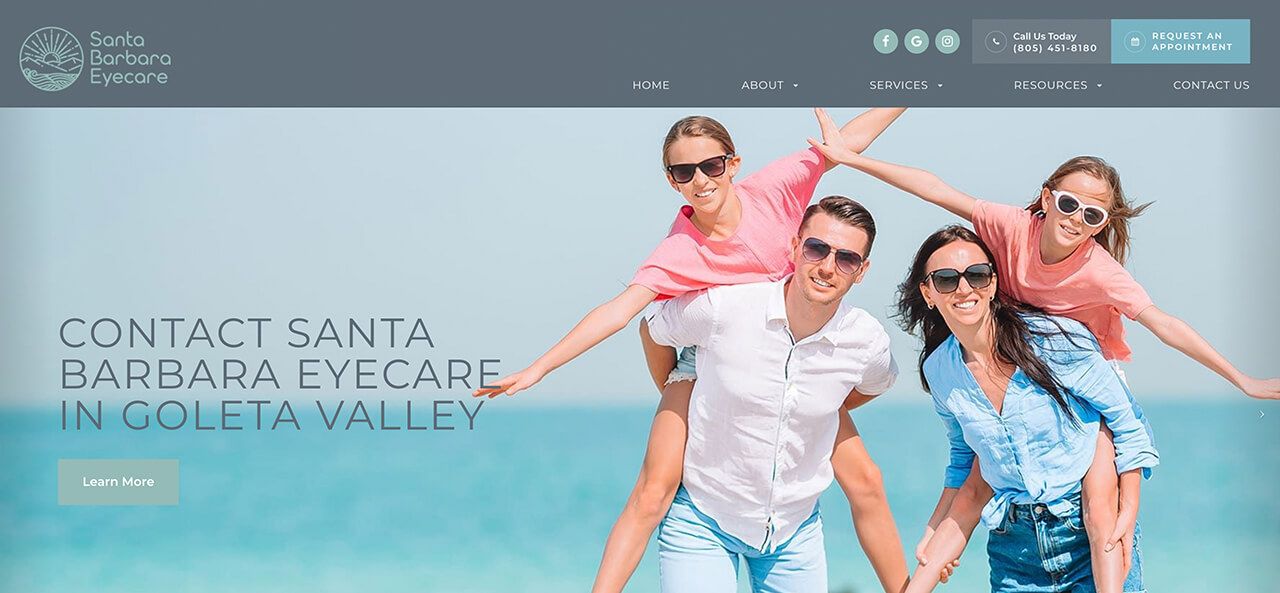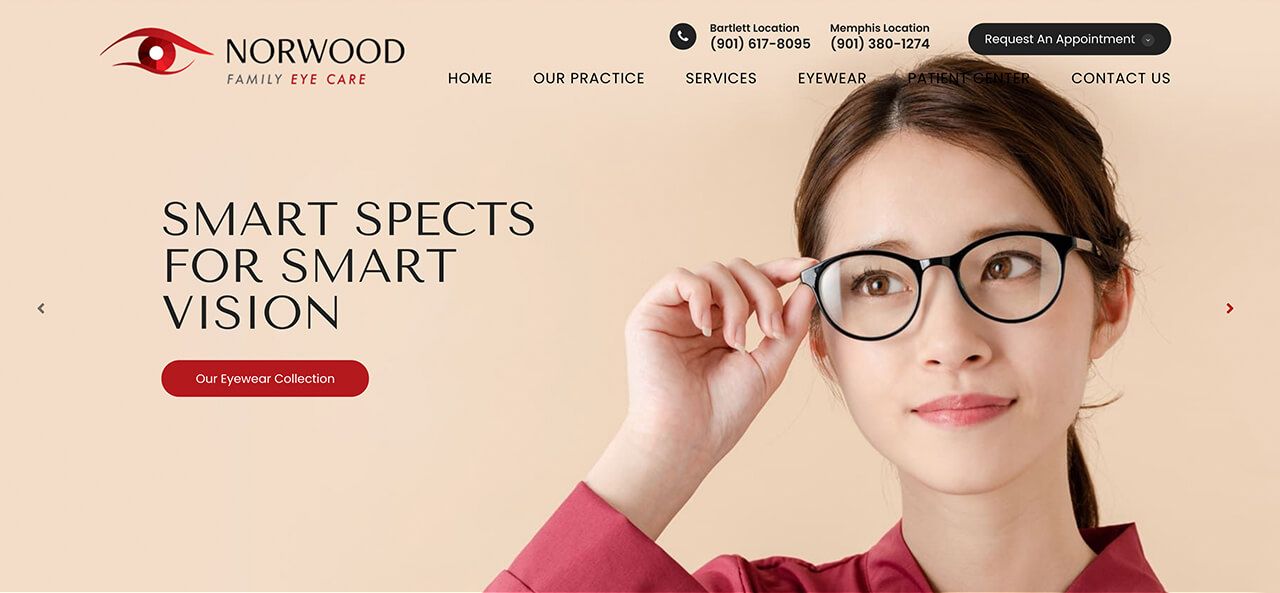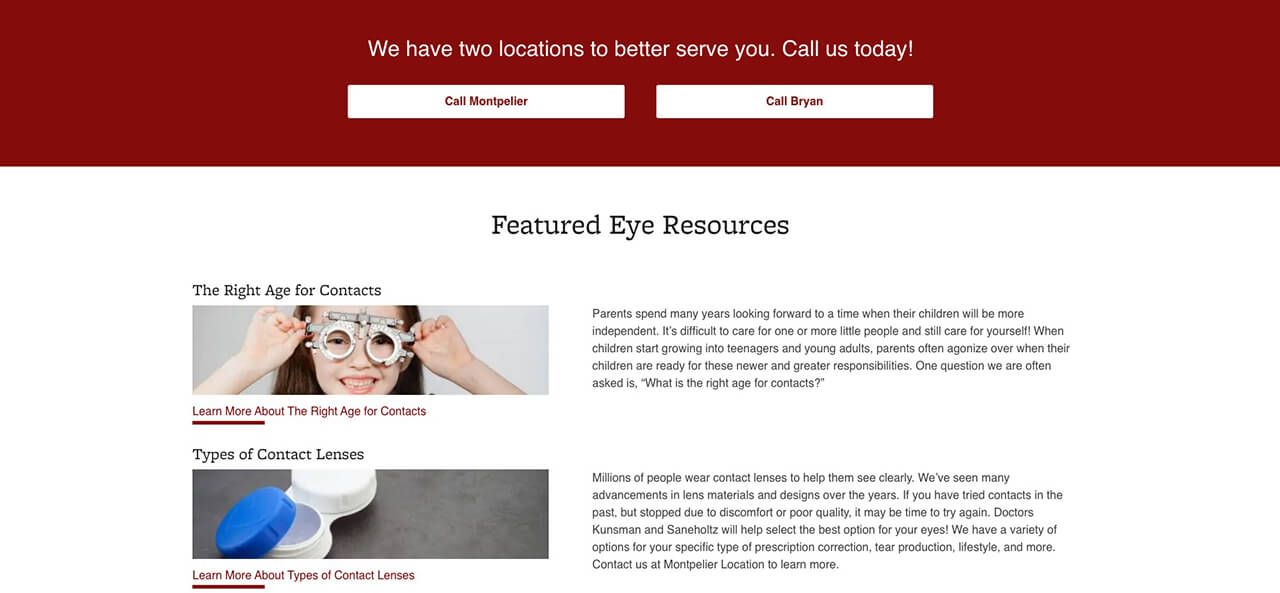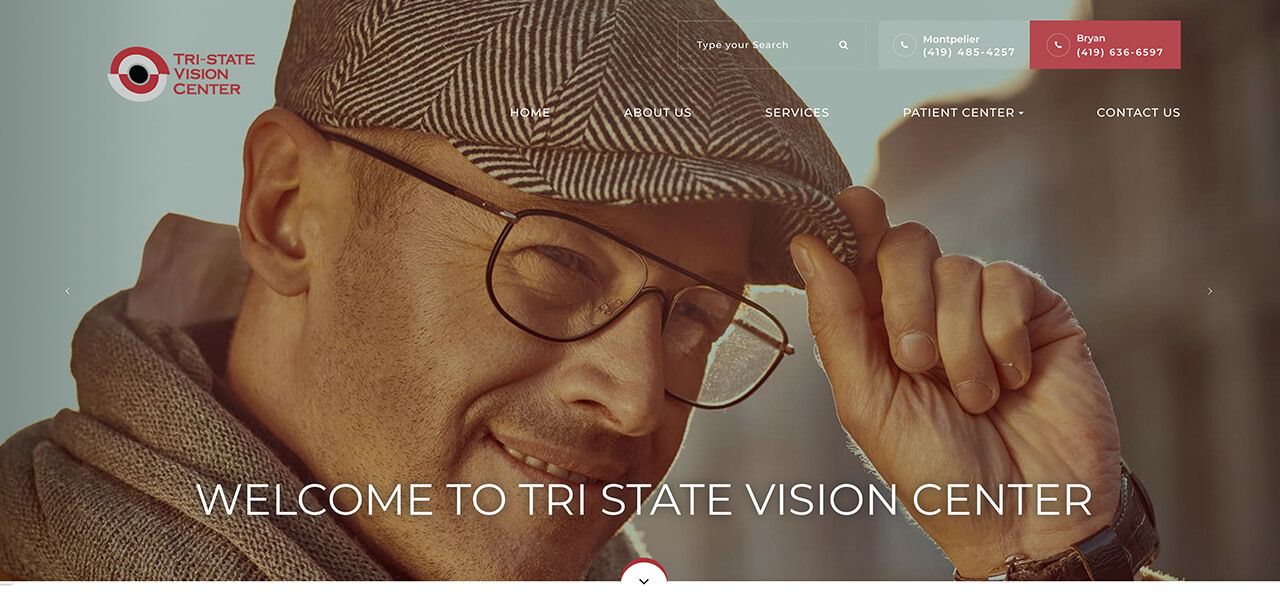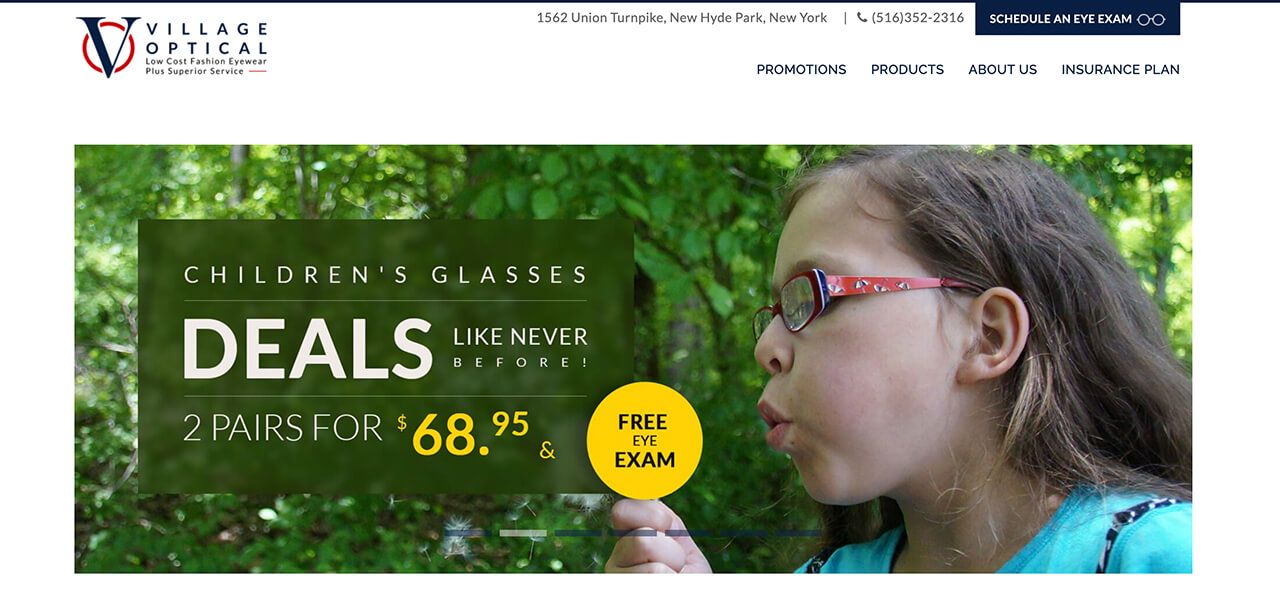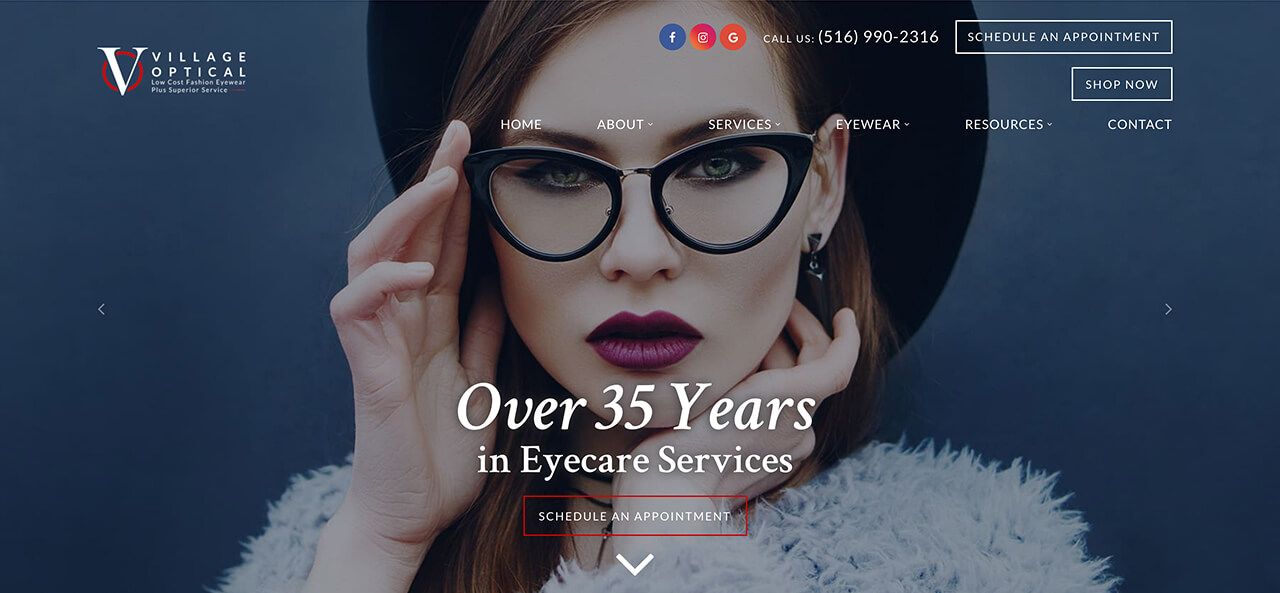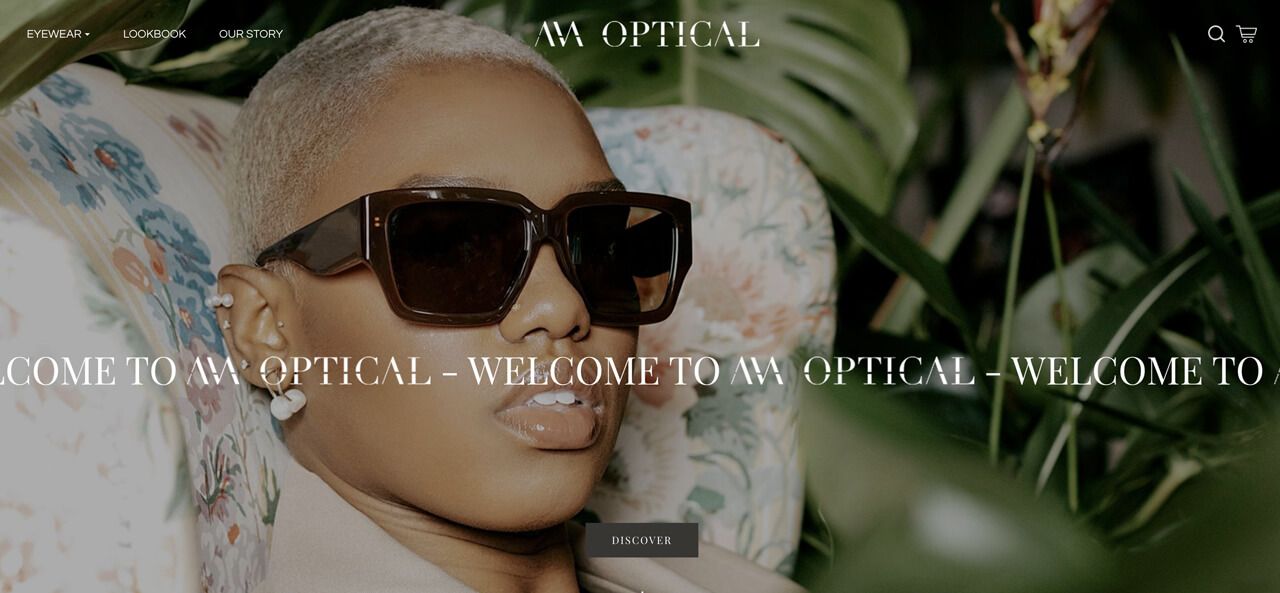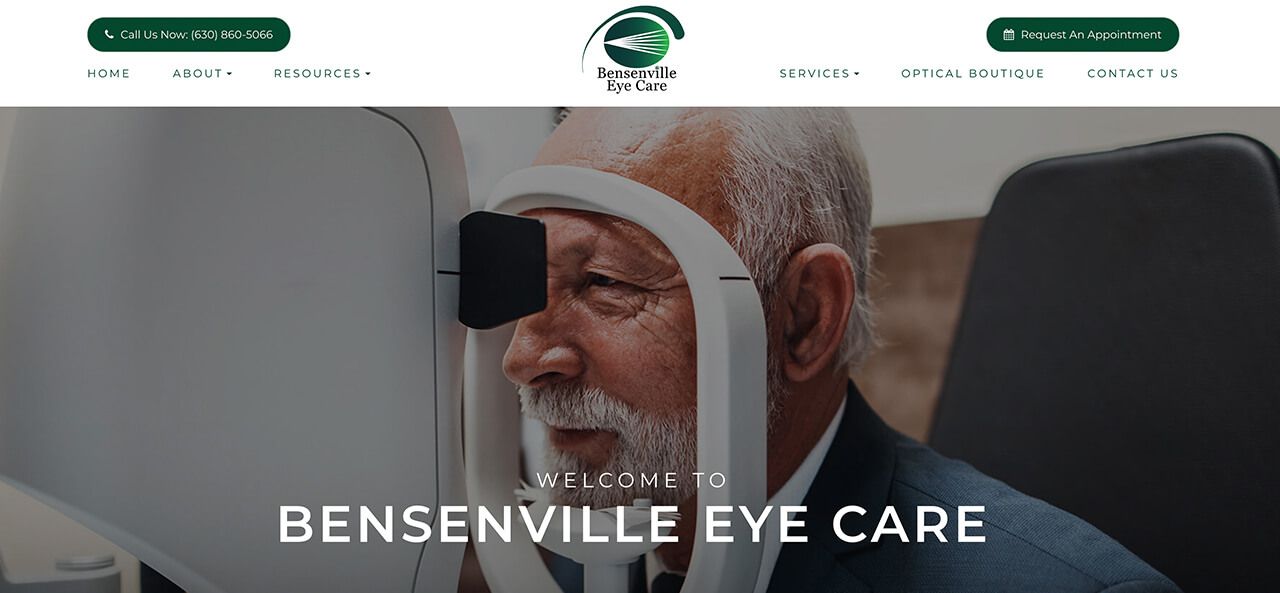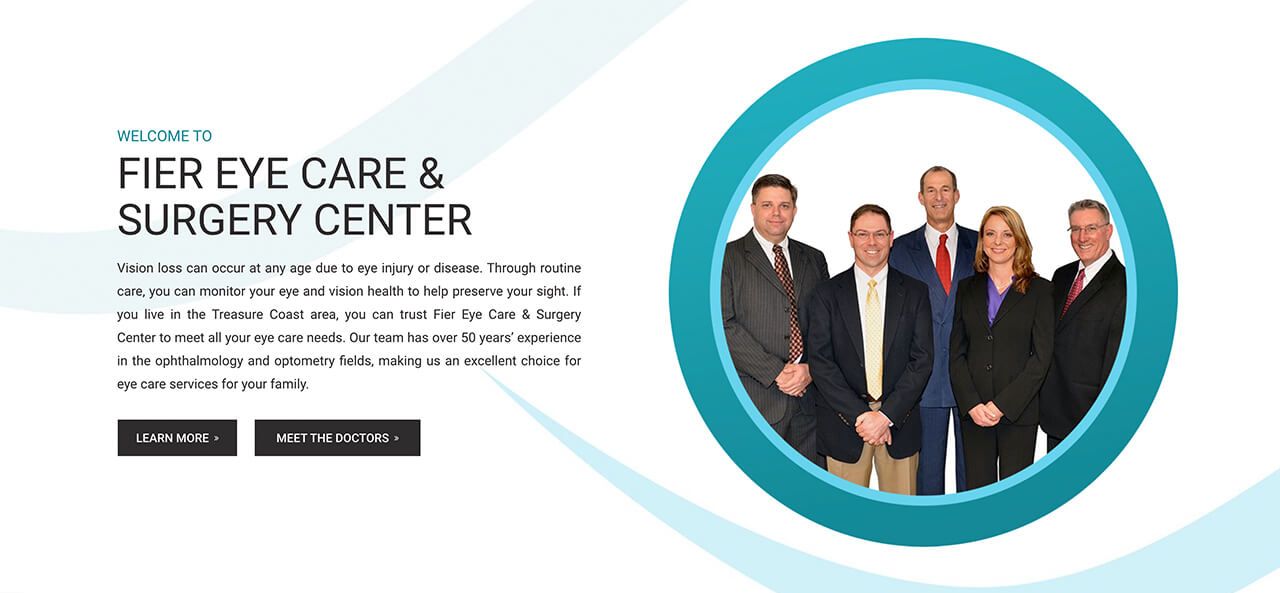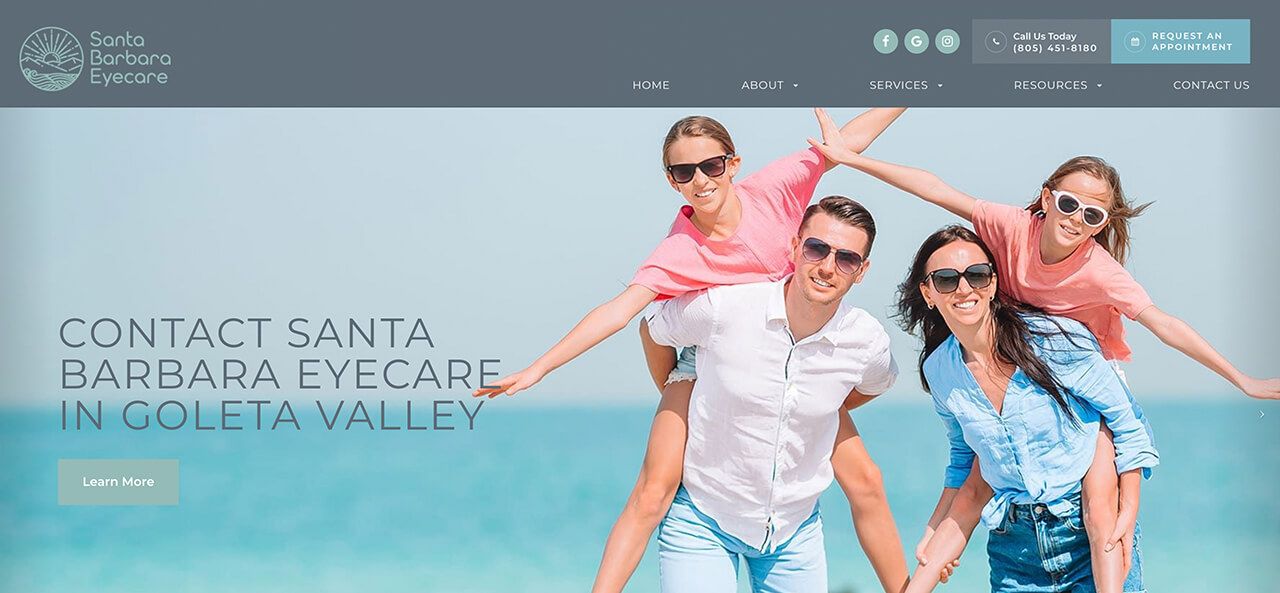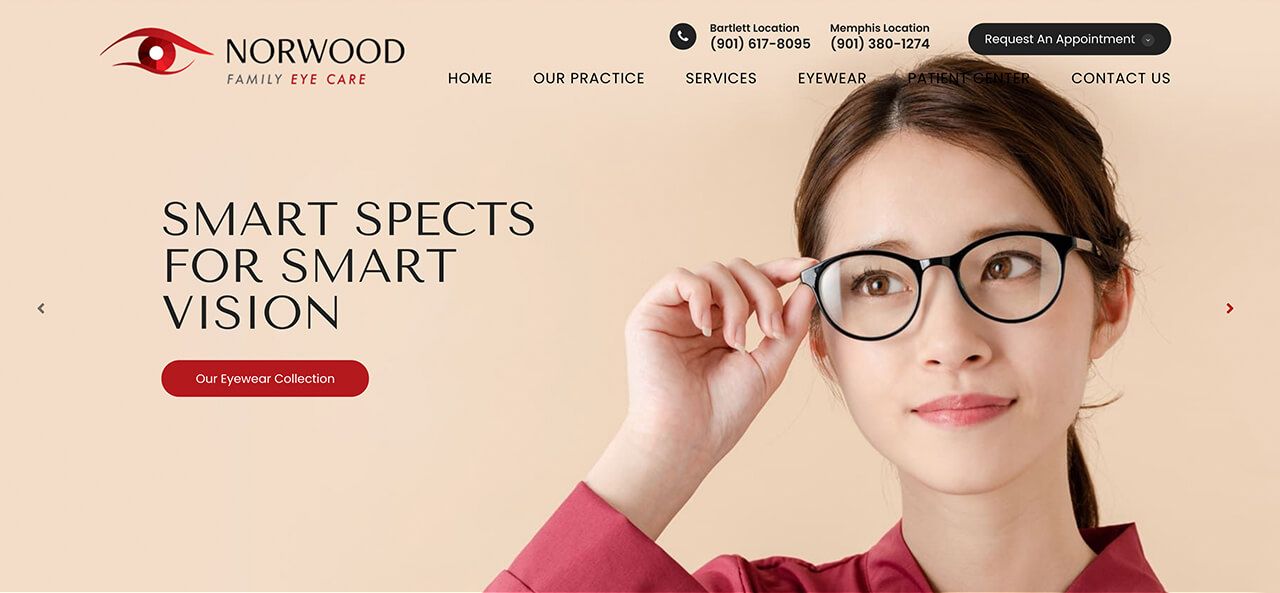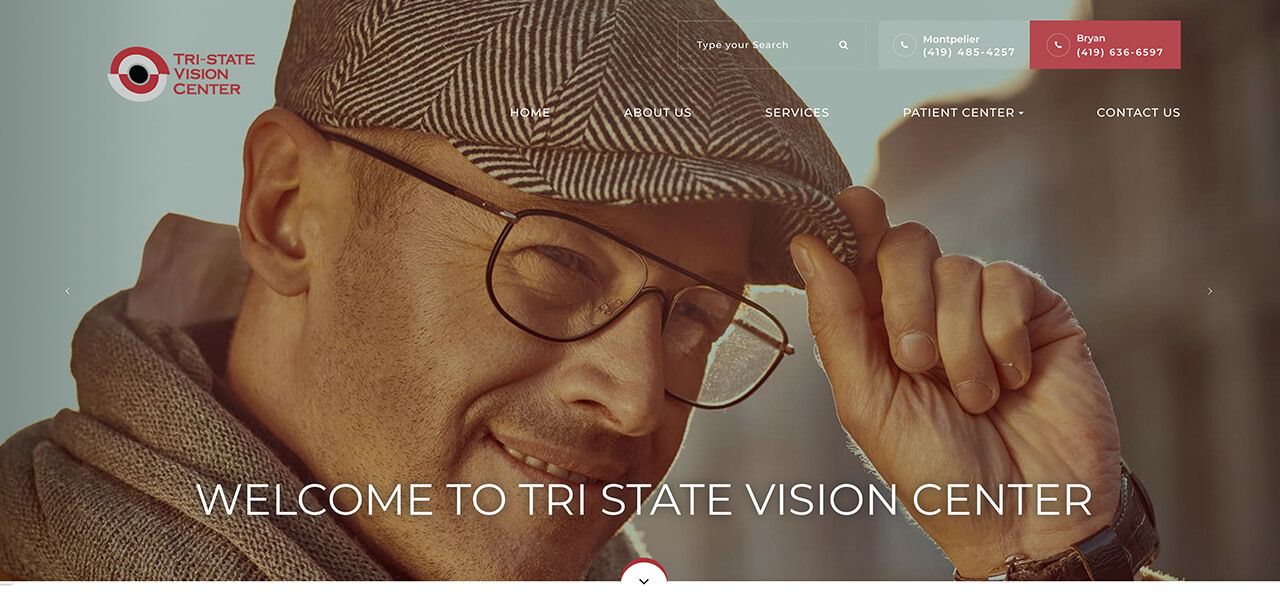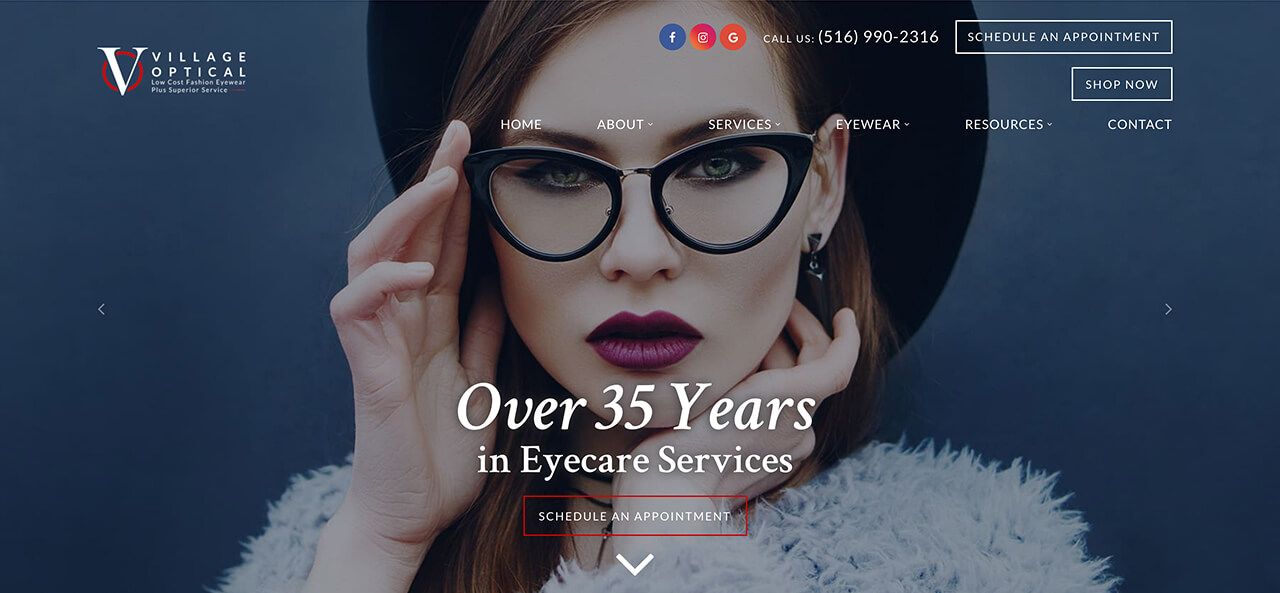 Product Reviews, Results, Customer Service all Matter
Read what Roya.com Clients are saying:

Marcel R.
San Diego, United States
I would recommend Roya
to any business..
As a Marketing Director serving Global Coffee Trading brought in at an the interim capacity, I had to walk into a lot of pre-existing systems and products including Roya as a web host. Our first support call was a breeze, and since then they have been highly responsive and have answered every question under the sun. I have graphic and web design experience so our ability to jive was amazing. But even very very entry-level questions were handled with graciousness and patience. I would recommend Roya to any business because the level of partnership and collaboration is really synergistic. I feel like they are on my side and honoring our monthly contract with above and beyond service and deep understanding of the prohibitive costs of a small business.

Nothing but good
​​​​​​​things to say here...
This review is long over due - I want to say Thank You to Lindsey Cave. Her communication is clear and concise, and she is great at setting expectations with our joint projects. I am glad I have the privilege of speaking with her for some of the most daunting task with web site projects I have. I'd also want to get some love and praise to Jill Medina - This lady knows how to build rapport with me and consistently can deliver on her word - No questions asked! She also makes me feel like I am the only one she is focusing on when I call - that nothing else matters except our conversation. Great Customer Service PERIOD. Mallory is cool too, no matter how much is going on with my account she helps deliver the best results, she has been patient, kind, and clear. If you are a Real Estate Agent, Broker, Brokerage, you are in good hands. Nothing but good things to say here...Wishing the team the best as always ROYA!
I constantly receive compliments
​​​​​​​about my website..
Roya did a great job creating my new website! Ariel Machado listened carefully to what I wanted, asked good questions and then delivered a fantastic product. I constantly receive compliments about my website. How easy it is to use, how easy it is to view homes from iphones, and the overall look! Nic Rommel and Will Rollins are tremendous managers as well-- very easy to talk with and extremely customer oriented.

My Business is growing because of this website!
The tech department
​​​​​​​is impressive..
Great customer service. Ariel Machado is not only prompt but knows her stuff. They customized my website as per my instructions. Being a non-pushy, non-aggressive Realtor; I truly appreciate similar qualities in fellow customer service personnel. They were very patient. I was never rushed. The tech department is impressive. I shouldn't forget Will Rollins, initial consultant. He was kind and helpful.

Good business!
Gives me a site to
​​​​​​​be proud of..
I have a new website with Roya. Not only is it much, much better than my brokerage-provided template site, which gives me a site to be proud of, but more importantly, I have been impressed with the customer service of my sales rep, Austin, who has spent hours with me on the phone to show me other sites, discuss options, and even today, go through Facebook advertising with me...just as an added bonus perk. I look forward to the launch of even better tools they have coming for the site and CRM.
ROYA is on top of it
within minutes..
Our company has been working with Mallory at Roya for quiet some time now and her and the rest of the team are amazing. I have monthly promotions and necessary changes to my website and ROYA is on top of it within minutes. The respond almost immediately to any update or change I may have. I would highly recommend Mal and the team at ROYA!!!